We provide the best port agency services
As a trusted Port agency in Mauritius, WD Associates Ltd port agency is your reliable partner for all your port agency needs. Our experienced personnel is fully committed to ensuring that your port calls in Mauritius are as smooth and efficient as possible. We are located in Port Louis, the capital city of Mauritius, and have a deep understanding of the local knowledge and expertise required for efficient port calls in Mauritius.
Our team is dedicated to minimizing your vessel's port visit time, making us your go-to partner for timely and efficient shipping in Mauritius. As your local representative, we are well-versed in all the appropriate regulations, laws, and requirements related to shipping in Mauritius. We have established contacts in the industry, which allows us to provide you with the level of service and support that you need to ensure the utmost efficiency and dispatch.
Choose WD Associates Ltd as your port agency in Mauritius and let us take care of all your shipping needs with our expertise and knowledge of the industry.
MARINE BUNKER SERVICES
SPARES CLEARANCE & DELIVERY
CREW CHANGE
OIL & GAS INDUSTRY SERVICES
CRUISE & NAVY VESSELS SERVICES
EMERGENCY EVACUATION
SHIPPING AGENT SERVICES
24/7 Delivery
No Draft Restrictions (Outer anchorage within port limits up to 70m depth)
Availability of Independent Bunker Surveyors
Available products : MGO, IFO180,VLSFO, Lub Oil
24/7 Customs Clearance Facility
Own airport warehouse
Inhouse customs broker and customs officers
No Duties & Taxes
At WD Associates LTD, we take care of all the necessary arrangements for crew changes in Mauritius. We coordinate with the Immigration Office and the Ministry of Health to ensure a seamless transfer of on-signers and off-signers from the airport to the vessel and vice versa.
If accommodation is required, we can also arrange hotel bookings and transfers to 3-star and 4-star hotels. Additionally, we can organize inland transport and launch services for crew changes if the vessel is at anchorage.
Trust us to handle all the logistical details of crew changes in Mauritius with efficiency and professionalism, so you can focus on the smooth operation of your vessel.

What we do:
Compliant with Life Saving Rules
Dedicated and certified crew vehicles and boats
Direct operations from hotel jetty (No traffic jam or early wake-up)
Visa / Ok To BOARD / LOI & Accommodation
Dedicated Experienced Team for Oil & Gas Industry in Mauritius & Madagascar
Regular handling of oil rigs / drill ships / FPSO / supply service vessels in Mauritius & Madagascar
Immigration & Visa Formalities
Crew & Passenger Care (including Meet & Greet)
Passenger Embarkation & Disembarkation
Medical Assistance & Repatriation
Coordination with Ship chandler
Stevedoring Services
Public & Private Security Services
Staff experienced in dealing with key formalities
Air Ambulance with Doctor and Nurses
Road Ambulance & Medical Facilities 24/7
World Class Private Hospitals (Mauritius, Reunion or South Africa)
Port Agency Services
Spares Clearance & Onboard Delivery (Operated 24/7)
Crew Change & Accommodation
Marpol Services (Sludge, Waste Oil & Garbage Removal)
Cash To Master (CTM)
Shipchandling Services
Bunker & Lube Oil Supplies
Underwater Hull Services
Dry Docking & Repairs Services
Medical Assistance & Evacuation
Underwater Hull Services
Dry Dock & Repairs Services
Medical Assistance & Evacuation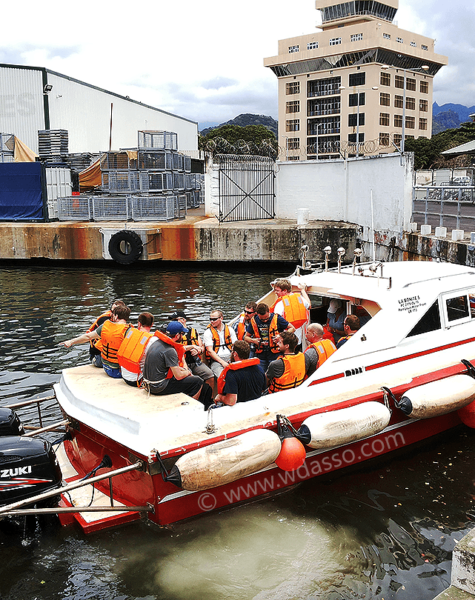 5th Floor, Shehnaz tower, Louis Pasteur Street, Port Louis, Mauritius

+ 230 2173999
+230 52585799

Info@wdasso.com