We give the best Services
Welcome to WD Associates Group of Companies, your premier provider of accommodation and leisure activities in Mauritius. We look forward to welcoming you to Mauritius for your business trip while making it memorable.
As a company, we pride ourselves on offering top-notch accommodation and leisure services that are tailored to meet your specific needs. We have a team of experienced professionals who are dedicated to providing personalized service and ensuring that you have the best possible experience during your stay in Mauritius.
In addition to our accommodation services, we also offer a wide range of leisure activities through our sister company, Noudeal.com. As pioneers in providing the best things to do in Mauritius, Noudeal.com offers a variety of activities, from excursions to a catamaran and speed boat tours around our coastal islands to spending a night in a 5-star hotel or enjoying a relaxing spa massage.
At WD Associates Ltd , we understand that everyone has unique preferences and requirements when it comes to accommodation and leisure activities. That's why we offer a range of options to suit different needs and budgets, whether you're looking for a luxury villa, a budget-friendly hotel, or an exciting adventure.
 Contact us today to learn more about how we can help make your stay in Mauritius an unforgettable experience.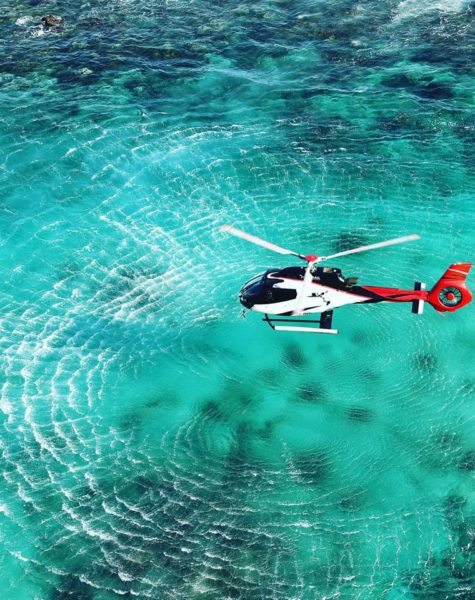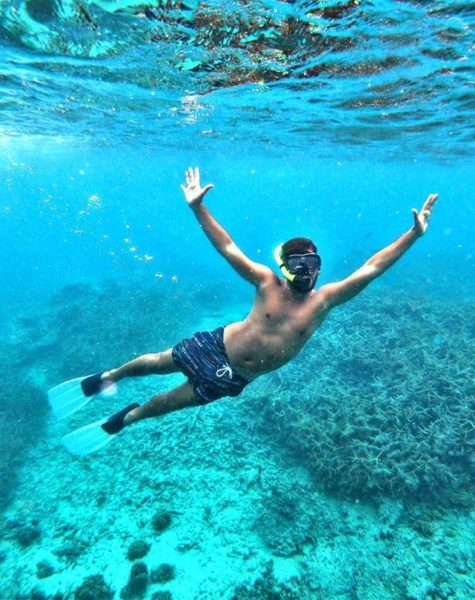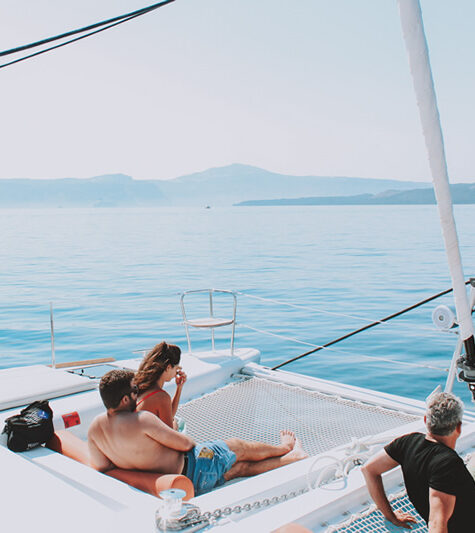 Accommodations
Excursions
Individual activities
Daycation
Beauty & Wellness
Reliable Maritime Solutions in Mauritius. Count on us for secure and punctual handling of your cargo. Tailored and effective.
Top-notch logistics services in Mauritius. Trust us for safe, on-time delivery of your cargo. Personalized and efficient.
Looking for reliable transport services in Mauritius? Trust WD Associates LTD to arrange your transport needs in Mauritius.
5th Floor, Shehnaz tower, Louis Pasteur Street, Port Louis, Mauritius

+ 230 2173999 +230 52585799

Info@wdasso.com